Prevent the inefficiency of a Compressed Air System, How?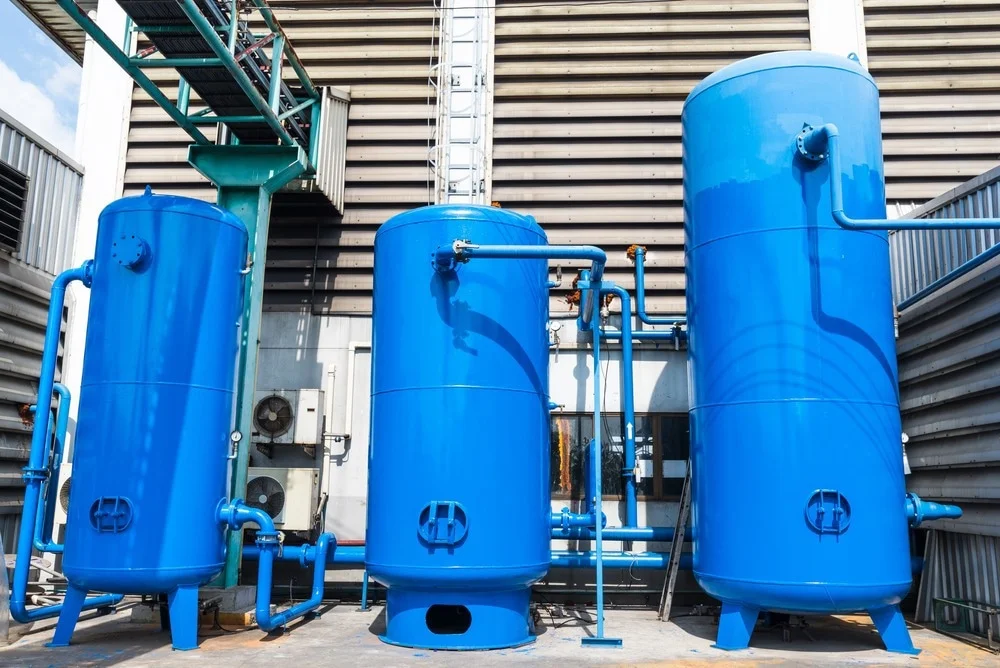 it's crucial to ensure proper specification, maintenance, control, and appropriate usage. Rastgar Air Compressors has been specializing in the selection of compressor air systems since 1980.
Sakoon Pneumatics Pvt Ltd, originally a service department of Rastgar Air Compressors, has evolved into a dedicated compressor service company that offers compressor service, airend refurbishment, and rental air compressors for all compressor brands in Pakistan.
AirPro Technix (Pvt) Ltd is a renowned expert in Engineering, Procurement, and Construction (EPC) of Compressed Air systems in Pakistan. They possess a strong understanding of Compressed Air Systems, including design, control, monitoring, and measurement, aimed at cost control and automation for maximum efficiency.
Over time, Compressed Air systems can lose efficiency due to untreated moisture, pipeline wear and tear, and irregular maintenance. Conducting a comprehensive compressed air audit can effectively reduce energy costs and ensure the system's continued efficiency.