6 common design mistakes in compressed air systems
Compressed air is inherently inefficient, but designing the right-sized system will maximize efficiency.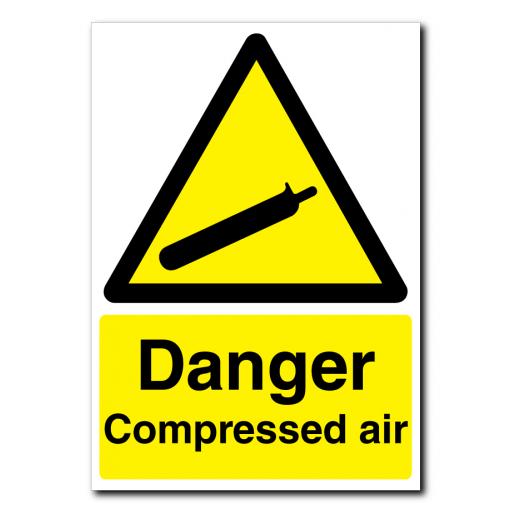 General safety requirements for compressed air
All pipes, hoses, and fittings must have a rating of the maximum pressure of the compressor. Compressed air pipelines should be identified (psi) as to maximum working pressure.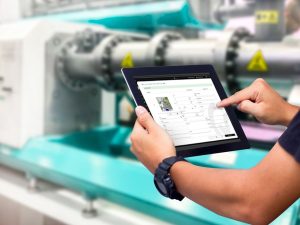 How to save compressed air?
Compressed air is a widely used technology in various industrial and commercial applications. It is an efficient and effective way to power pneumatic tools and equipment.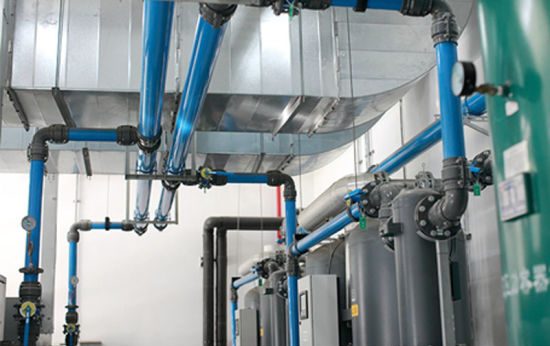 The top 5 targets of a compressed Air Energy Audit
Air demand and supply – Make sure you have the right compressors to meet your demand efficiently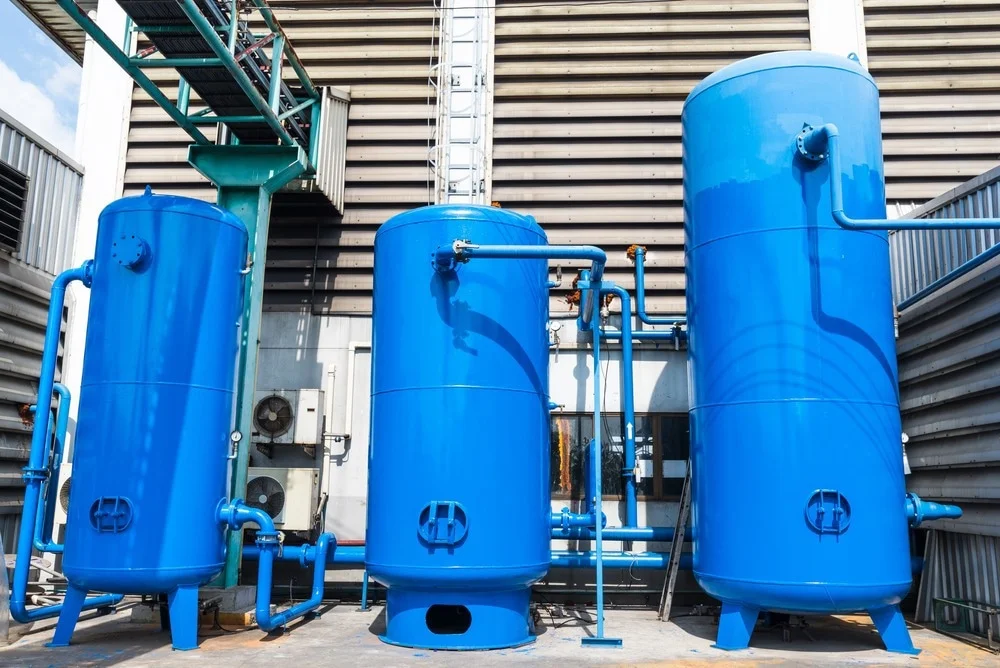 Prevent the inefficiency of a Compressed Air System. How?
 it's crucial to ensure proper specification, maintenance, control, and appropriate usage.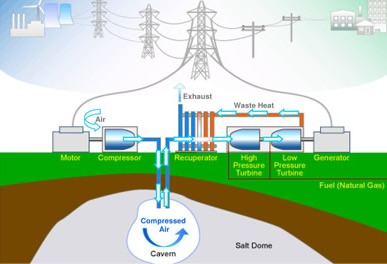 Is Your Compressed Air System Environmentally Friendly and Economically Viable?
Every industry faces mounting pressure to minimize its environmental footprint while enhancing performance and sustainability.